My work saves you time, makes you more money, grows your business, and gets you the exact type of client you want. Please take a look at some of the work I'm the proudest of. 
Or see the recent work by clicking the button below!
Wesley Grees
Digital Consultant & Designer (UX Design & Branding)
I'm a problem solver in my profession, caring about my client's current needs, problems, and desires. I talk to you as a business owner, not only as a designer interested in a beautiful design. My tools have helped other clients with similar business challenges in the past.
That is why we are a good fit.
My clients usually need to think in big picture terms. In other words, let's not just look at your "tree" but the forest in which it grows. But I also believe in doing only what is practical to get to the next step – whether it's for building foundations or building momentum. Feel very free to take a look at my projects and see which ones fit your current needs. Let's create an excellent collaboration together!
Custom-Made
I don't believe there is one all-purpose solution for everyone. That's why all my work is custom-made and adapted to business challenges.
User Friendly
I believe in brands that are a living expression of you, your goals, and your ideas. That's why I deliver a product that you can update yourself. I build all the features that provide a foundation to easily manage your website and brand assets without being an expert in programming.
Organically Growth
There are no shortcuts to success, and I believe in the long-term game and consistency. I have the tools and strategies to grow your clients and reach your target audience organically. And best of all, it's practical to use for everyone.
Customer Support
Even after our cooperation, I am always available if there are any questions or further requests. Many of my friendships have been formed through working relationships – so why not with us?
Business leader with the mentality for growth and long-term vision.
Early-stage brands, established brands, challenger brands, but also passionate people, athletes, experts, entrepreneurs, authors and new-media creators.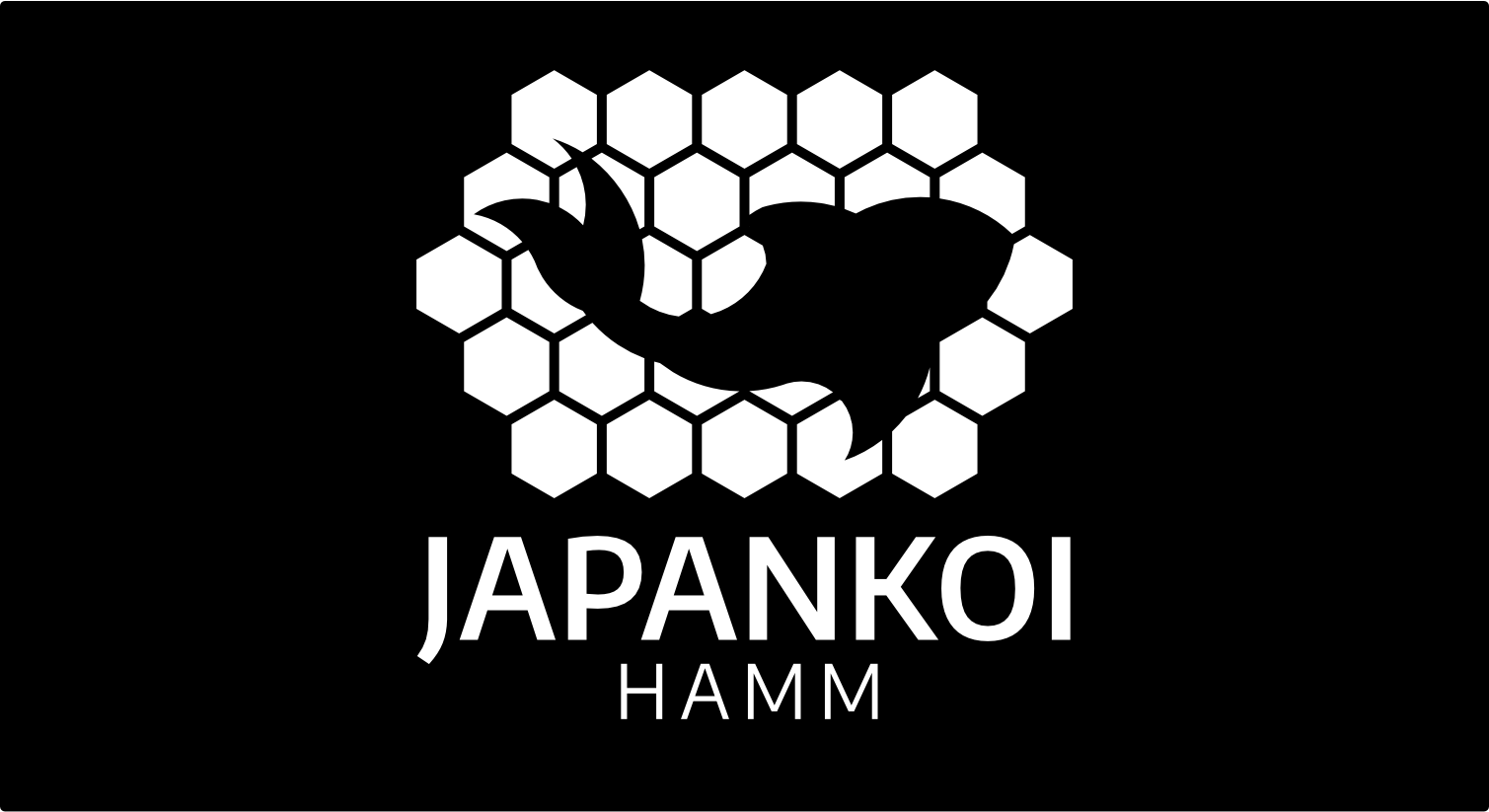 What kind of projects do you take on?
My expertise is primarily focused on designing a unique identity for brands, refreshing outdated logos, web design, and creating content for social media. However, I am not limited to these specific services and will take on any opportunity that comes my way, so don't be shy!
What is your hourly rate?
My hourly rate is 125€/hr.
WHAT PAYMENT OPTIONS DO YOU OFFER?
Our Payment Plan:
For Design Packages Booked Less Than 30 Days From Start Date:
50% deposit is due at the time you book your project.
50% of the remaining total will be due within 30 days or upon completion if we finish your project early.
For Design Packages Booked More Than 30 Days From Start Date:
35% deposit is due at the time you book your project.
35% is due on our start date.
30% will be due within 30 days of the project start date or upon completion if we finish your project early.
For Hourly Packages:
The full minimum payment is required to book.
Any additional time spent will be billed separately upon completion.
Receive 5% off your design package if booked in full.
*Please note: 35% of your total package cost is non-refundable after booking. Once our project has started, 50% of your total package cost is non-refundable. After our project is complete, no refunds are accepted.
Where are you based?
I'm based in Germany. But thanks to the magic of the internet, I work with clients all over the world.
WHAT DO I NEED TO GET STARTED?
To start your project, you'll need to:
1. Drop me a line. Please click here to schedule a short phone/discord (audio only) session with me. Your data is 100% safe with me.
2. Let's talk about what exactly problems your business is facing. I'll contact you personally via email within 24-48 hours (weekends excluded) of your mail to schedule your phone/discord session.
3. After our short meeting, we finally get down to business. You'll get access to your asana account and always stay in touch with me as I complete your request. In case you have any additional questions, I will be available to you at any time.
What does your design process look like?
With each project being unique, each has its own specific needs and desired outcomes. I approach all projects by researching your business to understand how to incorporate your core values into our design to ensure long-term success. The design process is extremely collaborative and we will work closely together to design and execute a project that is beyond your expectations.
What is the typical timeline for a project?
That depends on the scope of the project. For a logo design, you can expect a lead time of 1-2 weeks to receive concepts in a presentable format for review, whereas more extensive projects like content creation and website design can take 2-4 weeks. Timeframes also vary depending on the timeliness of communication, holidays, number of revision rounds, etc. I can give you an exact lead time after discussing your project in detail.
WHAT'S THE DIVI THEME?
I create all of my clients' websites using Divi, the ultimate WordPress theme and page builder from Elegant Themes.
Choosing Divi provides me, your web designer, with the flexibility to custom design a website that fits your personal brand. It also offers you and other business owners a user-friendly, all-in-one web experience that can empower you to grow your personal brand online.
WHAT LANGUAGES DO YOU SPEAK?
I speak both english and german.