A relaunch for a fast growing family business.
KLIMEK SERVICE
Challenge.
Klimek Service is a family-owned and operated business specializing in crafts and gardening in Hamm and the neighboring region. The previous brand presence attracted some clientele. However, it has recently encountered a lack of clients and contracts from larger companies nearby. The goal was also to get found on Google without paying for adverts.
Solution.
The new logo now has a more professional and unified look because all work items, including staff uniforms, are now uniform. The city is now incorporated in the logo, letting potential customers know that someone from their hometown is working here. Customers can now get all relevant information about the firm with just a few clicks and get an instant first impression of the company thanks to the numerous photos of previous projects. The contact information is immediately called using a mobile phone. Furthermore, using relevant keywords, the service may now be found in a prominent position on Google.
Testimonial.
Wesley did an excellent job here, and I highly recommend him. He's always available for questions and quick responses, even after the project is done. Thank you very much for doing this!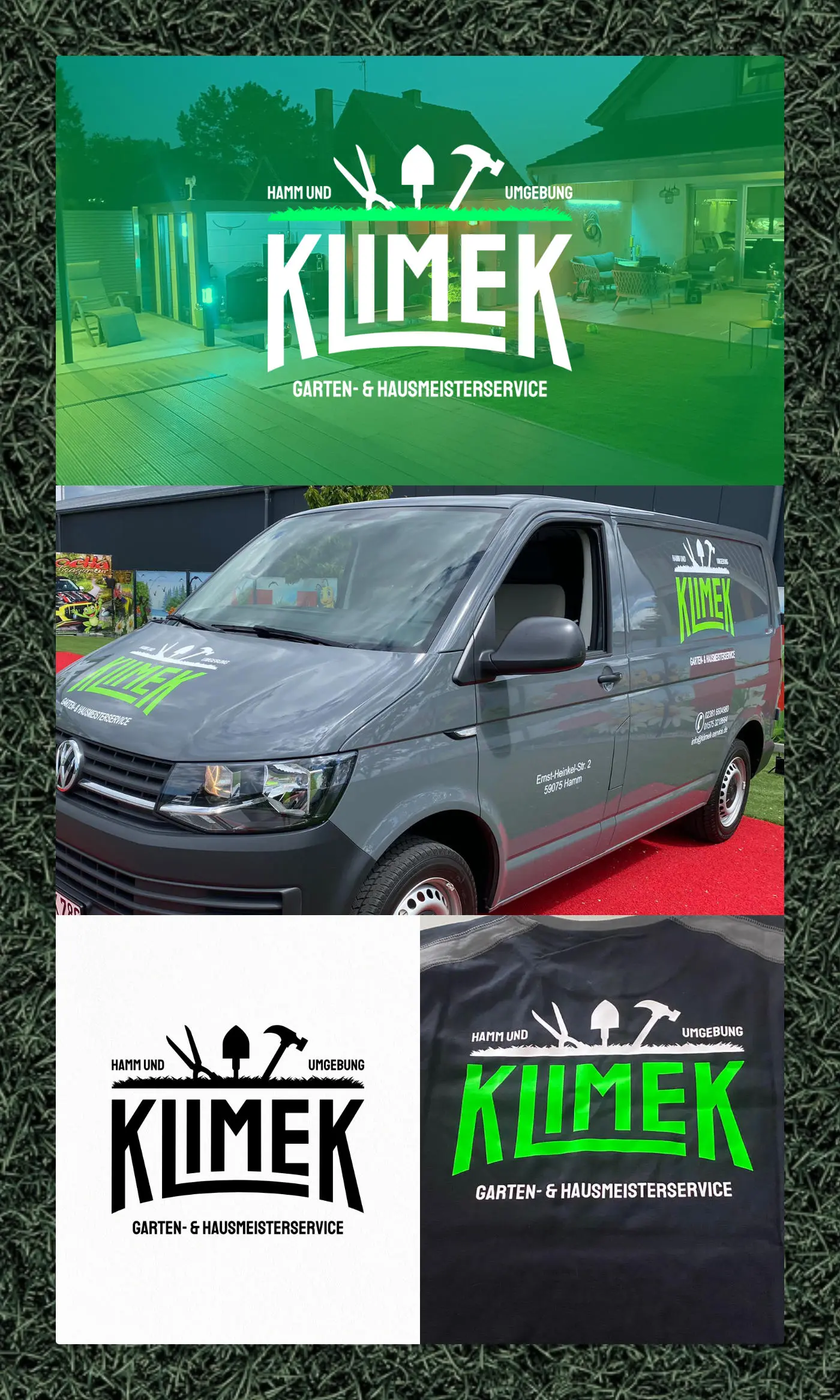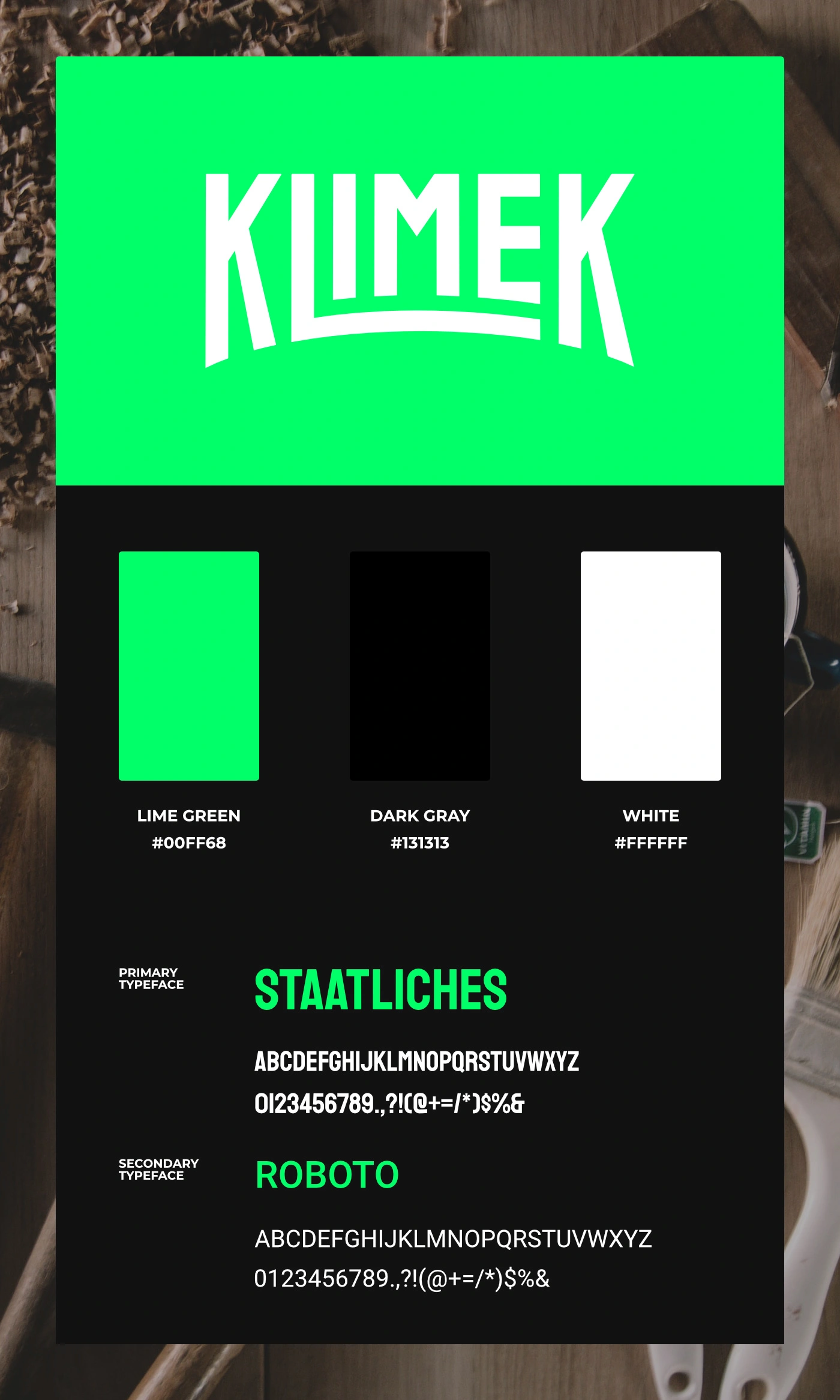 Interested?

Please contact me for more info!