High-performance e-commerce for a high-quality supplier.
Japankoi Hamm
Challenge.
My client had already received several customer queries at the start of the project. It was necessary to create a platform on which products could be sold promptly and securely while also serving as a source of information on the subject of koi. The idea of producing their food and other goods has also been discussed. Japankoi Hamm required their own unique, contemporary branding for this.
Solution.
After an in-depth conversation, we decided to start with the branding. This was, however, a more straightforward task. The client was still new in business at the time. Thus they only had a few in-house employees who later took care of the platform's upkeep. The challenge was solved by creating an e-commerce website that could be updated with new products and information at any moment without requiring a high level of technical knowledge. Additionally, we took care of the social media outlets. Hence we produced content elements for them as well.
Testimonial.
Wes has created my website. The site is unique in its field. The work with Wesley was and is very professional. He listened to all of my suggestions and took all the steps necessary to ensure the end product was something that we would both be happy with. In the event of updates or technical issues, he contacts me ahead of schedule and is available for advice and action at any time.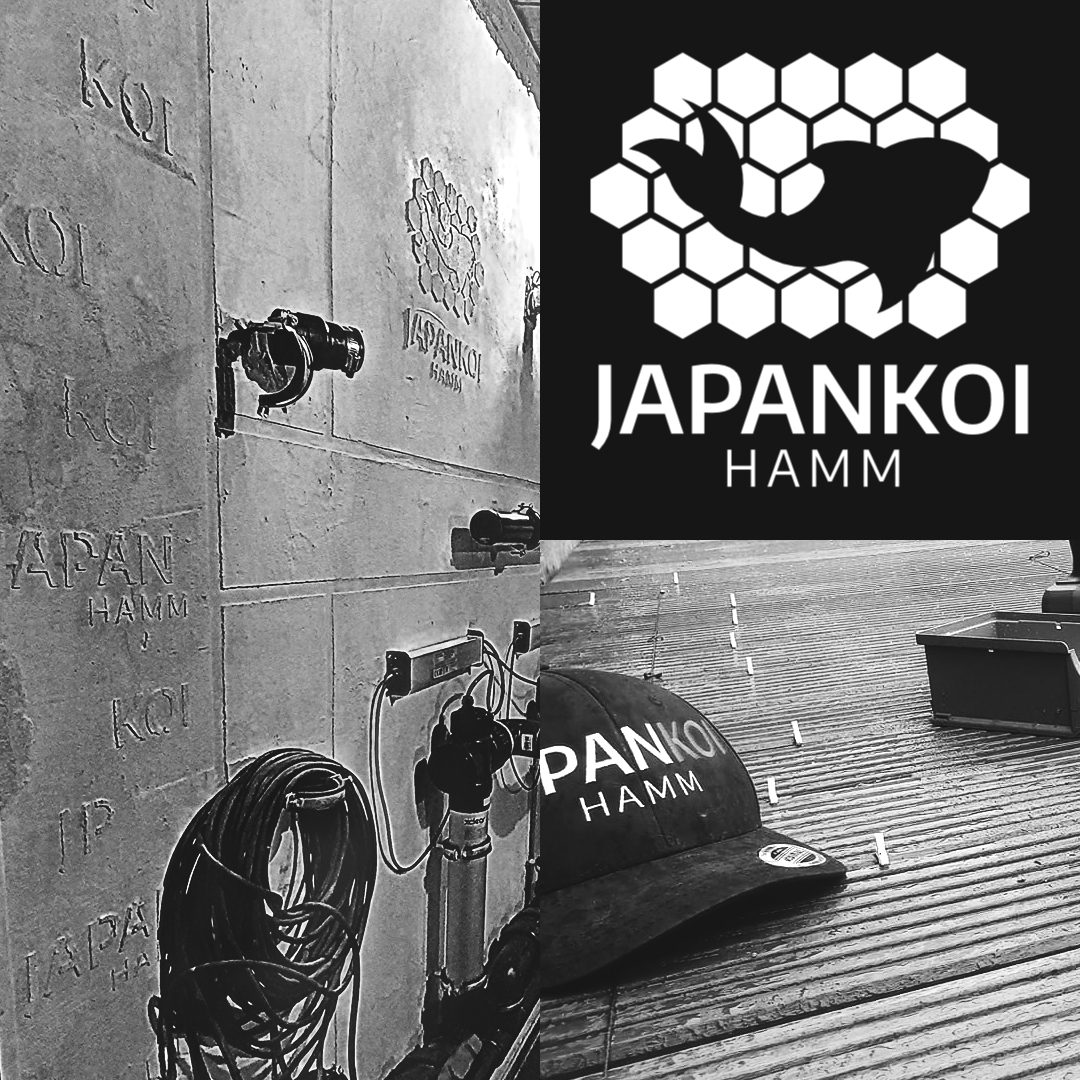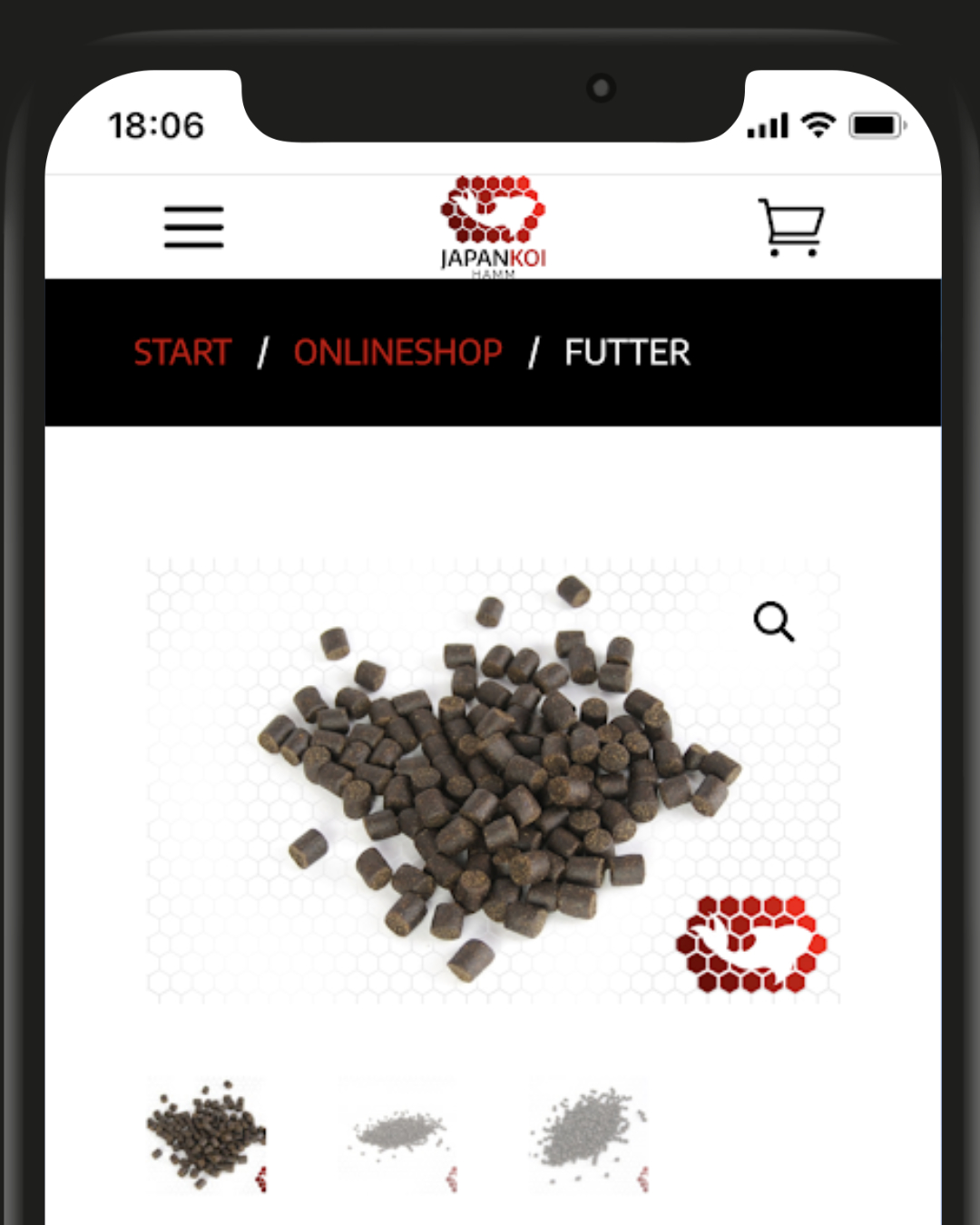 Interested?

Please contact me for more info!